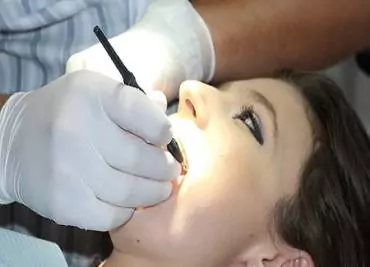 Digital OPG For diagnosis
We are equipped with digital X-ray machines that not only take x-rays of the jaw but also take x-rays of both the sides of the mouth. This outstanding technology diagnosis the cause thoroughly.
Digital Intra Oral Radiography Dental procedures
This is one of the most advanced technologies in the dentistry sector. Digital radiography not only reduces the radiation levels but also increases the level of precession.
Laser Technology Restorative Treatment
Laser dentistry is one of the most effective and innovative techniques that can improve the existing dental procedures and treats the specific area without damaging surrounding tissues. This treatment is reliable, painless and comfortable.